Defender of the Wood (iOS)
Summer is Coming.
The realm is in peril! Nasty little Goblin-Things™ have been spotted massing in the forest. The King has assembled his best archers for training to prepare for the onslaught! Is it too little too late?
Test your skill! Find out what it takes to impress Lord Astirian and become… a Defender of the Wood. Take on the goblin horde and challenge your friends' hi-scores!
The King has also put out a grand bounty on the fearsome creatures. Make sure you upgrade your armor and weapons before taking the war to their dragon commander.
One person called it "a tour de force in finger pressing."
Features:
Newfangled wind dynamic! Keep an eye on that flag.
Aim Assist? Pah! Aim Assist is for the weak!
Top of the line VGA graphics!
Outstanding anachronistic emitter effects.
Unparalleled Parallax. (Not Really)
Incredible 320×200 resolution.
---
Defender of the Oasis (iOS)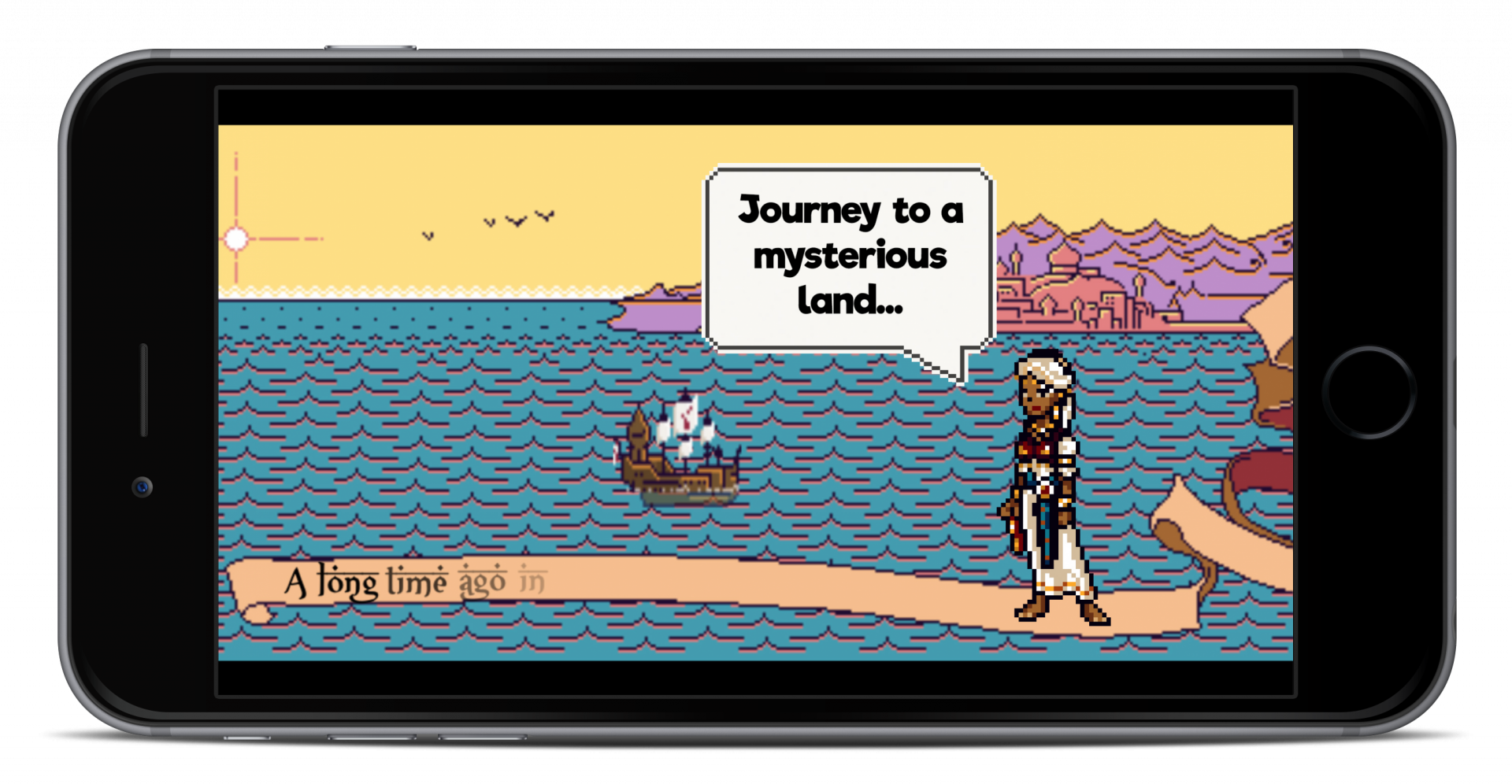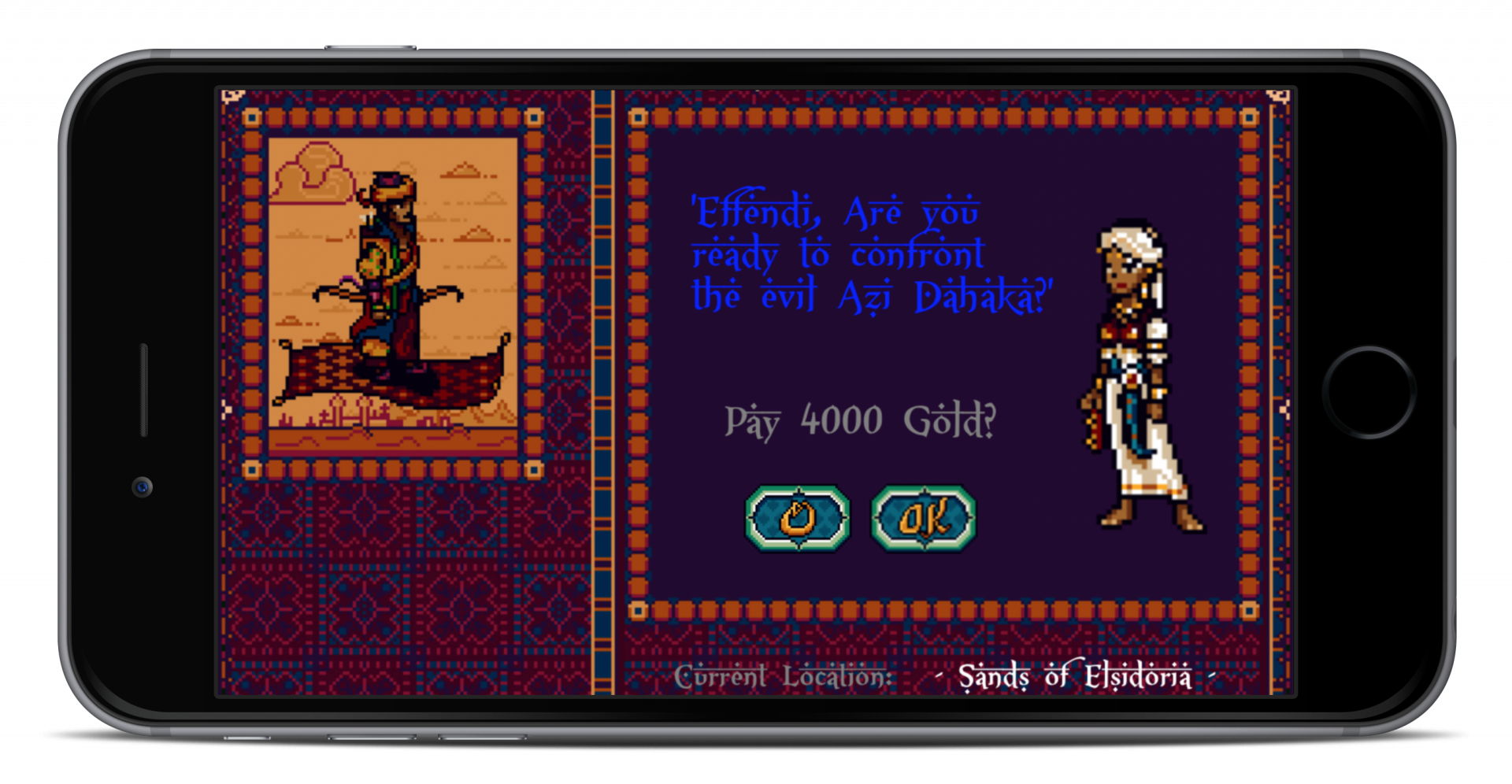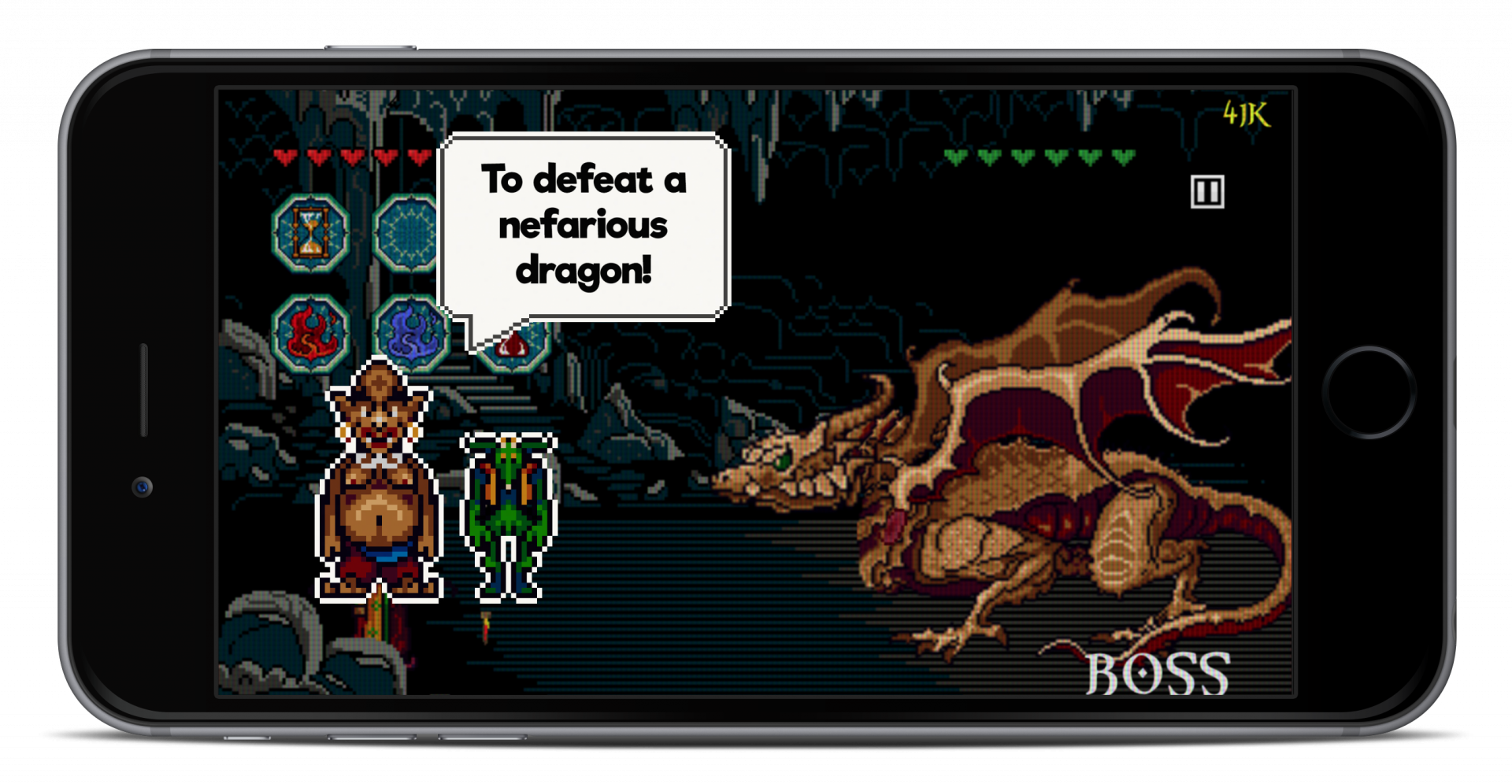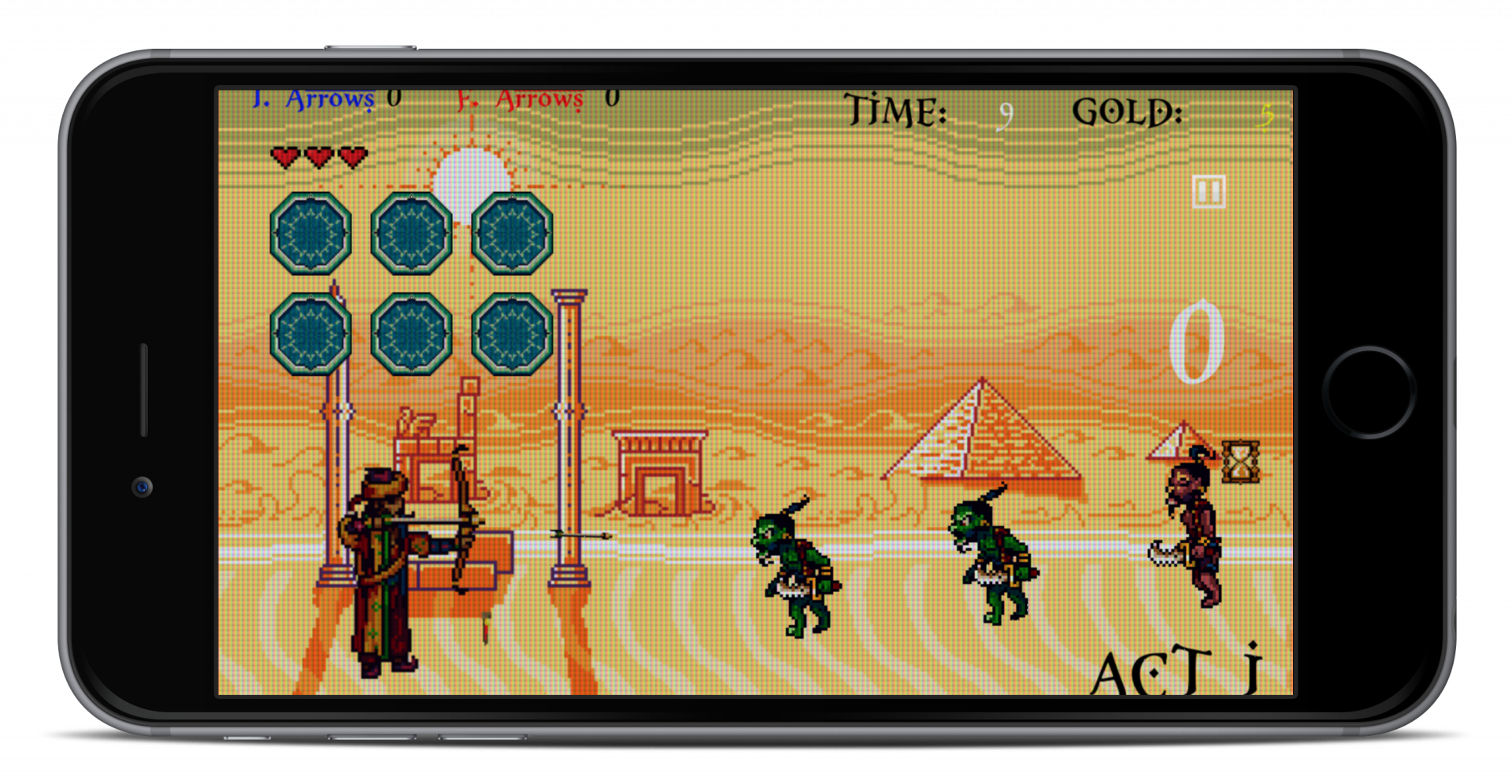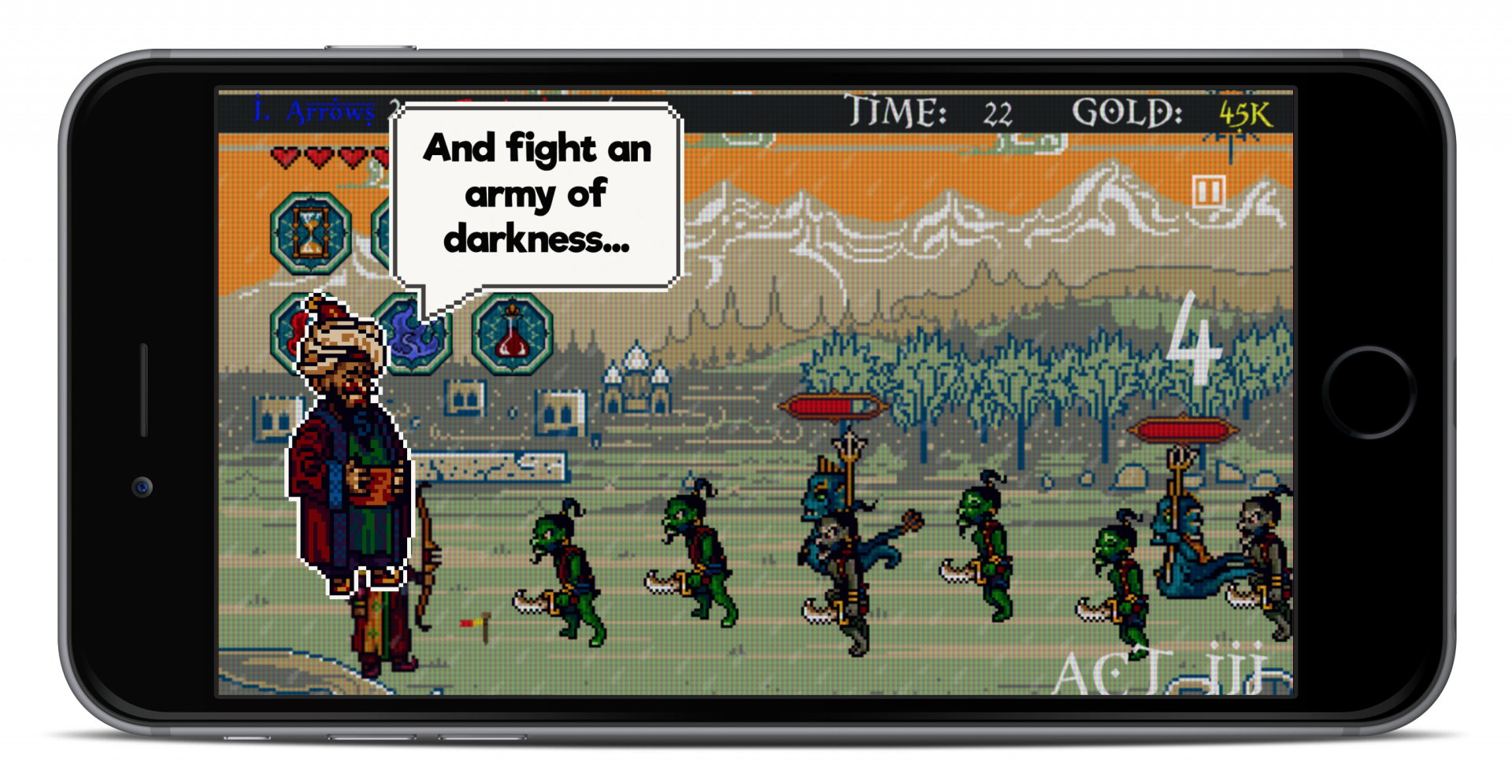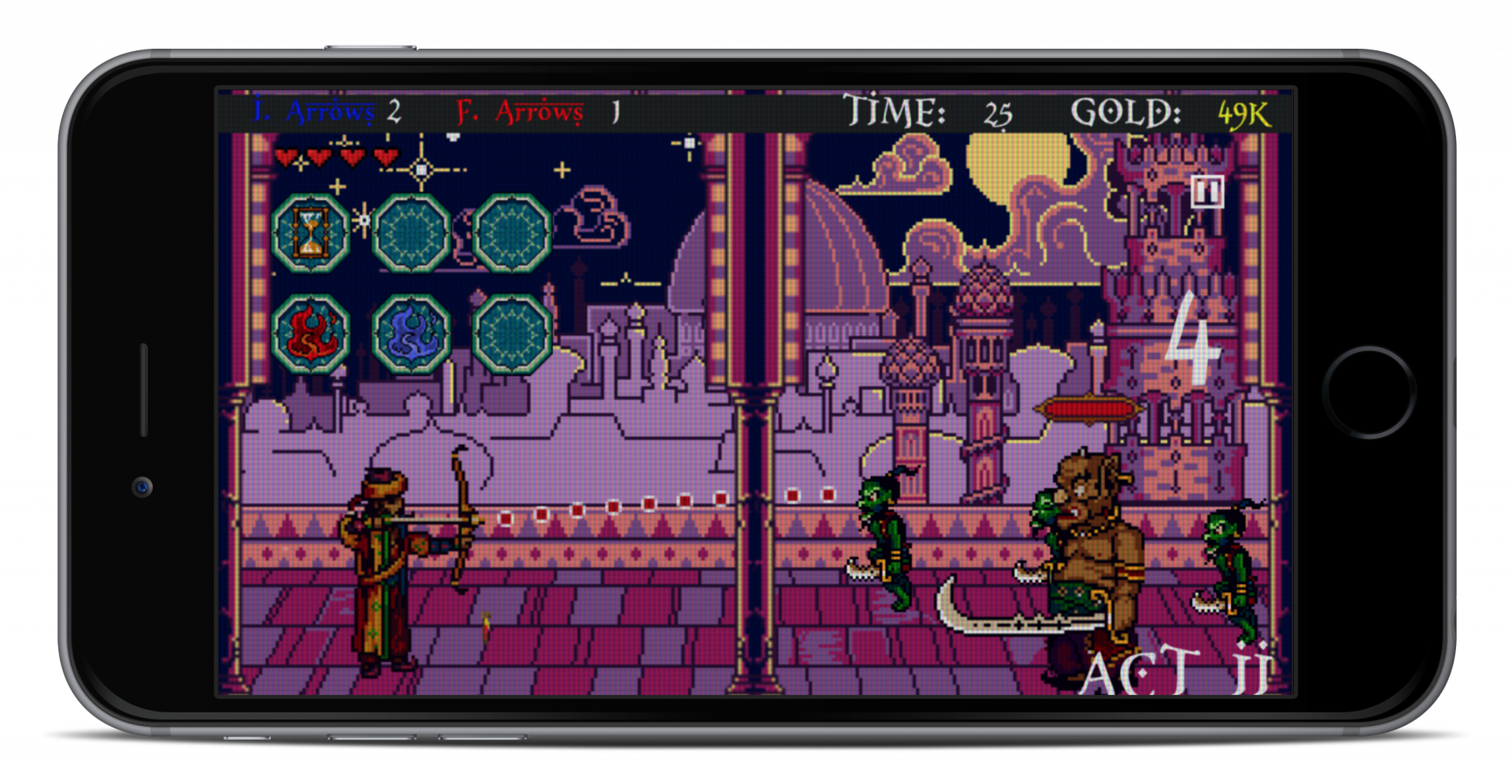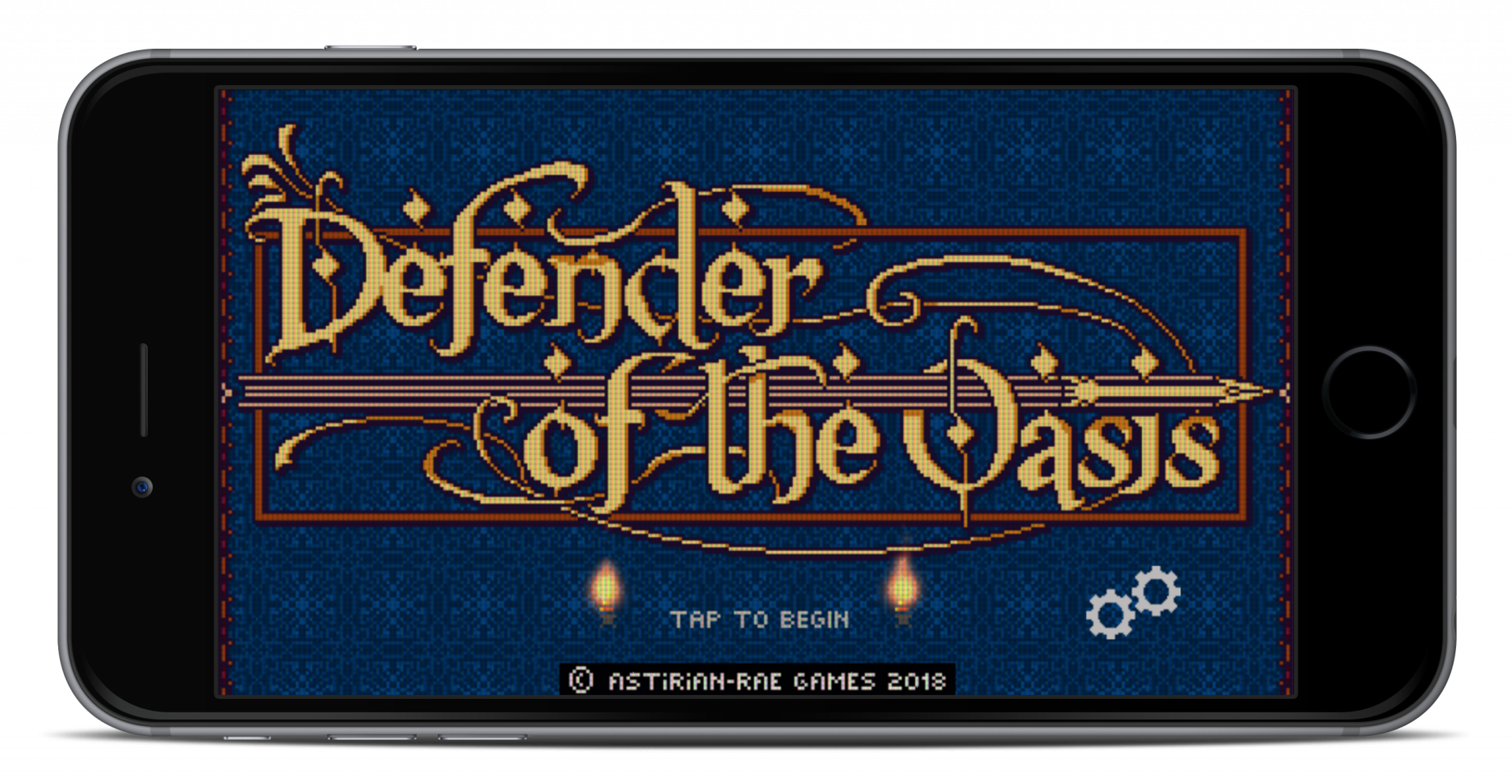 Ufair, an Eastern Prince with courage beyond compare, has been sent by his father, Sultan Aqwa, to confront an evil growing within the kingdom.
Alone and outnumbered, armed with his bravery and skill, Ufair voyages far and wide across the desert dunes of his land.
It is with good fortune that Ufair always carries with him his trusty bow and quiver, luckily he will be able to acquire upgrades along the way to defeat the dark hordes sent forth by the evil Dragon Djinn, Azi Dahaka.
With the Sultan's army frozen by black magic, it is up to Ufair to push back the evil tide and undo the wicked plot set in motion; to poison the kingdom's most precious magic oasis with the blackest sorcery.
Sporting charming graphical design, this old school 2D take on the physics tower defence genre will enthral both the young and the old. Play today and see if you can beat your friends' scores!
Defender of the Oasis is a Premium ad-free game with no in-app purchases.
Features:
Improved arrow flinging gameplay based on Defender of the Wood's classic arrow shooting mechanics.
Updated and easier controls that can be picked up very quickly.
Beautifully hand-crafted levels: No procedural generation.
Upgrade your arsenal at the bazaar, arrow power-ups, armor upgrades, more powerful bows, potions and bombs etc…
Wind dynamic, wind sometimes affects your arrow flight. See if you can master it for the highest score in the training round!
Features a lovely soundtrack, let yourself be transported to the legendary lands of Aladdin and Ali Baba.
Game Center integration. Keep an eye on your friends' scores and foster a little competition!
iCloud storage allows you to share game data among multiple devices.
---
Tellurium (Android)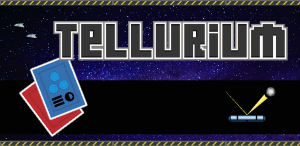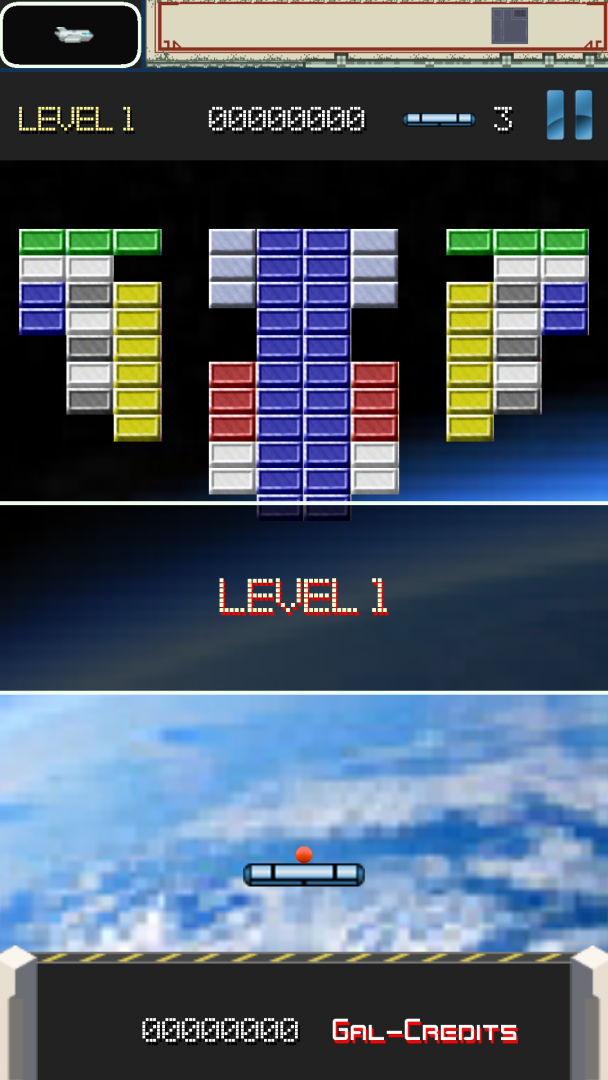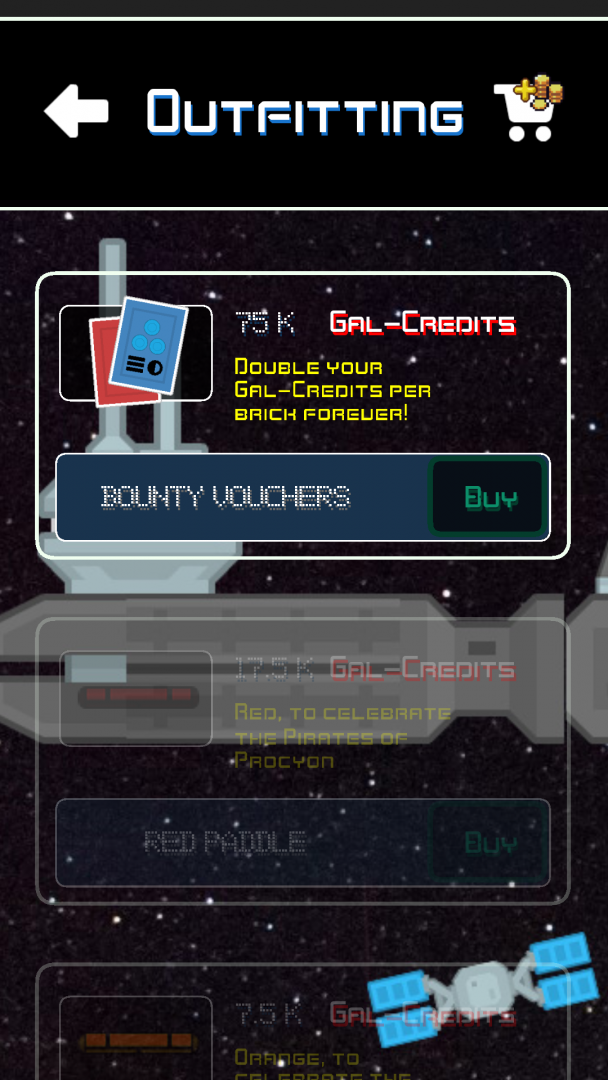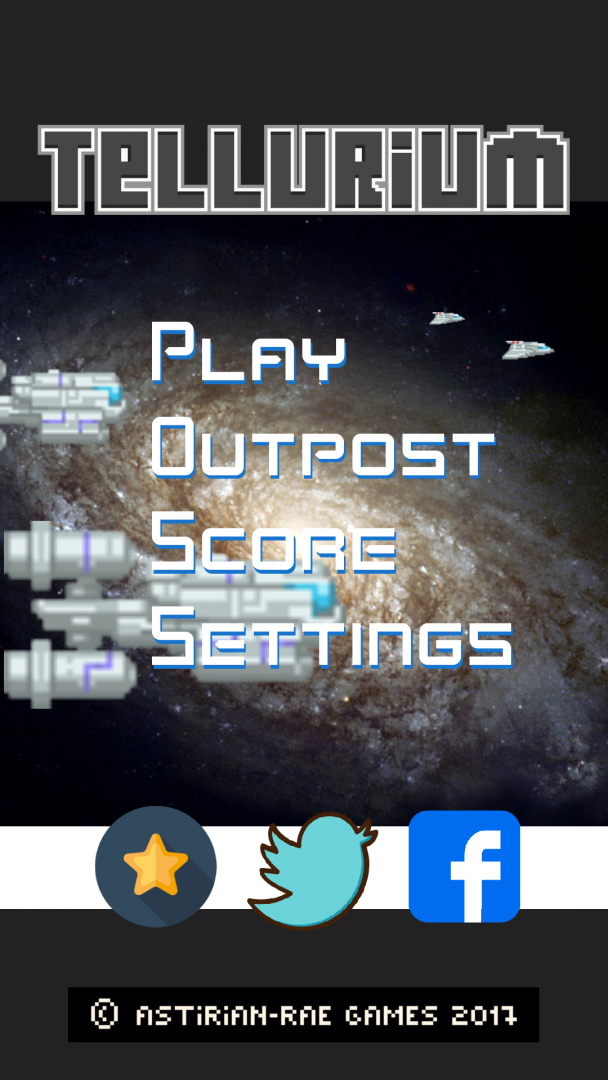 Want to experience the tried and tested Arkanoid brick breaking gameplay that has entertained gamers for generations? Look no further! Tellurium sets the scene for hours upon hours of classic Breakout fun.
Join the Galactic Defense Fleet and never look back. Visit the shipyard, outfitter and black market to customize your game!
Play your way through 64 levels and 8 different sectors of uncharted space. Break your first brick and embark upon the Crusader Expedition today!
Game Features:
– Eight detailed galactic worlds with 64 levels with more on the way
– Unlockable Crusader Expedition ships
– Custom paddle and laser colors
– Earn thousands of Gal-Credits as you progress
– Detailed sci-fi graphics that suck you into the game for hours
– Terrific music and sound effects
–
---
Blast Dwarf (Android)
Welcome to the world of Blast Dwarf! Looking to dig the most dirt that has ever been dug? Join Winchester on this mad arcade adventure today!
The year is 1885 and an eerie curse has taken over the mines, only a man with a passion to dig and his trusty shotgun can save the day. The strange magic has turned everything in the miner's camp into manic haunted ghosts! Everything is possessed and only one guy can stop the madness.
Just when he thought he'd dug his way through a lifetime of dirt, Winchester the miner must go back into the dig site one last time.
Help him overcome these mysterious manic spectres and reclaim the mines for the frontier!
Featuring classic arcade gameplay, see how long you can last and just how much gold you can collect along the way! After all, Winchester needs to eat and those shotgun shells ain't gonna pay fer themselves pardner… You must dig, dig, dig!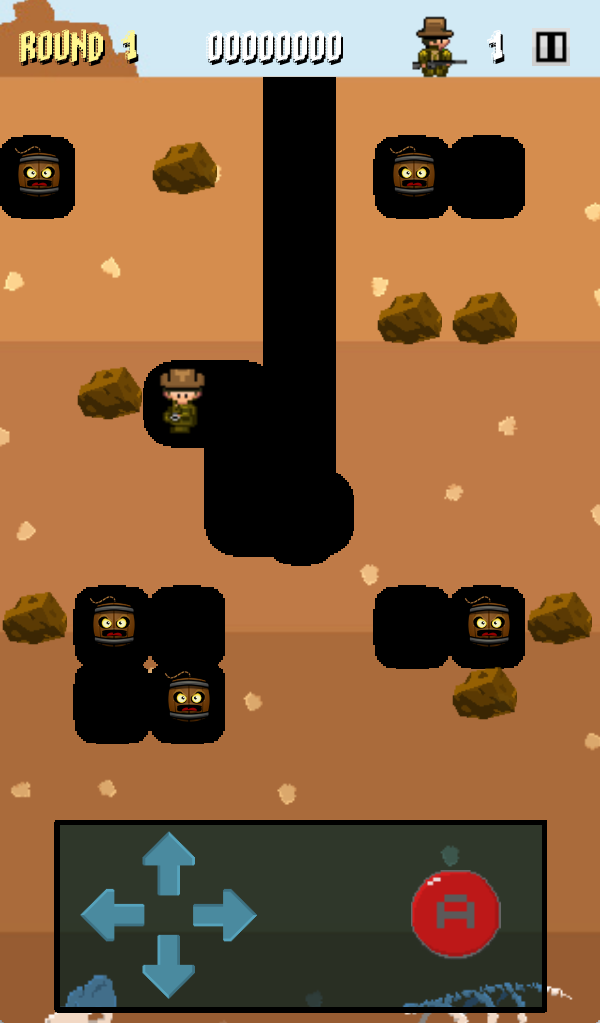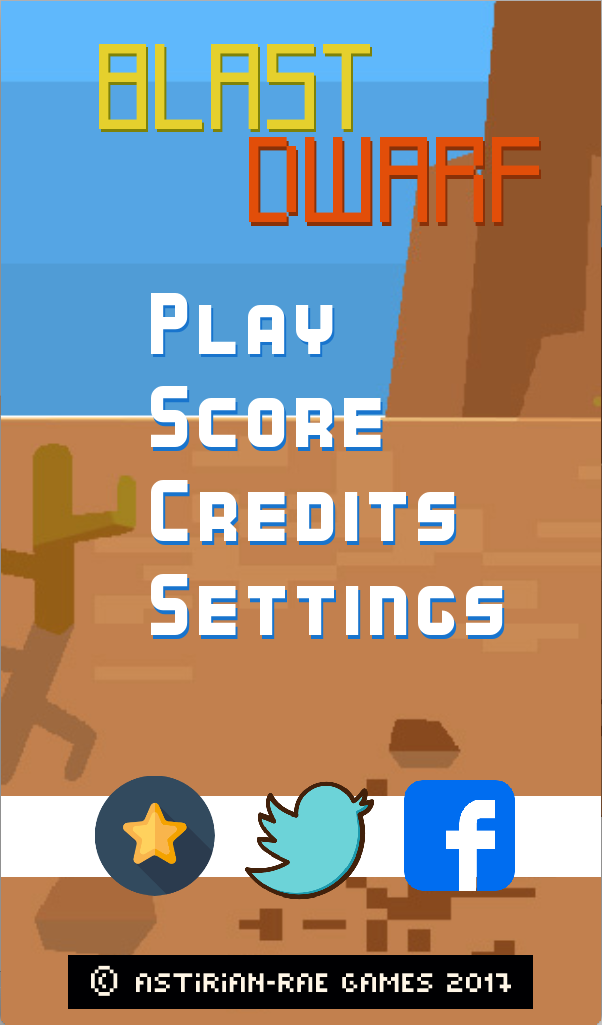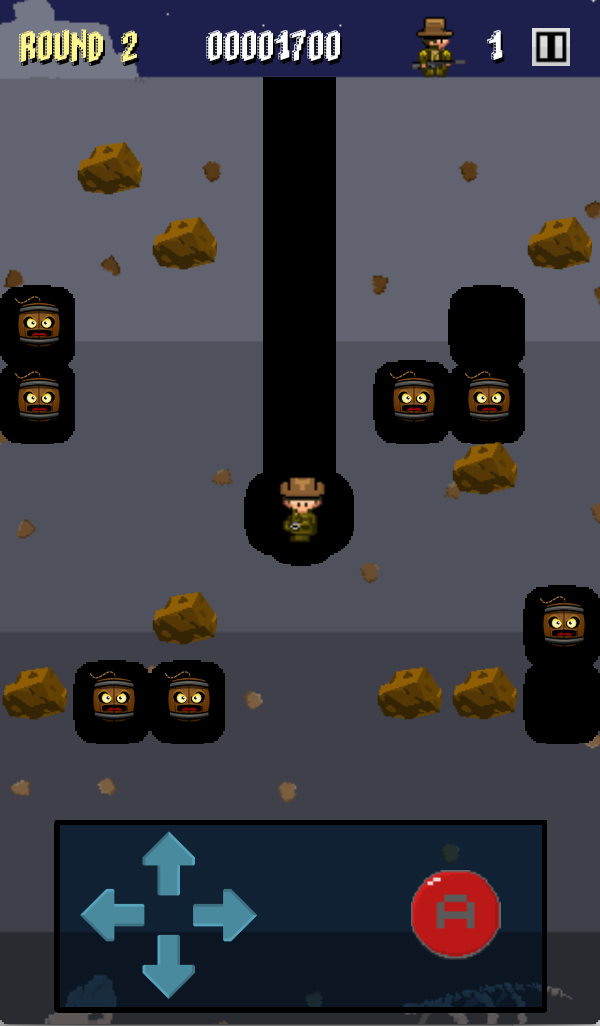 –
---
Happy Monster Boom! (Android)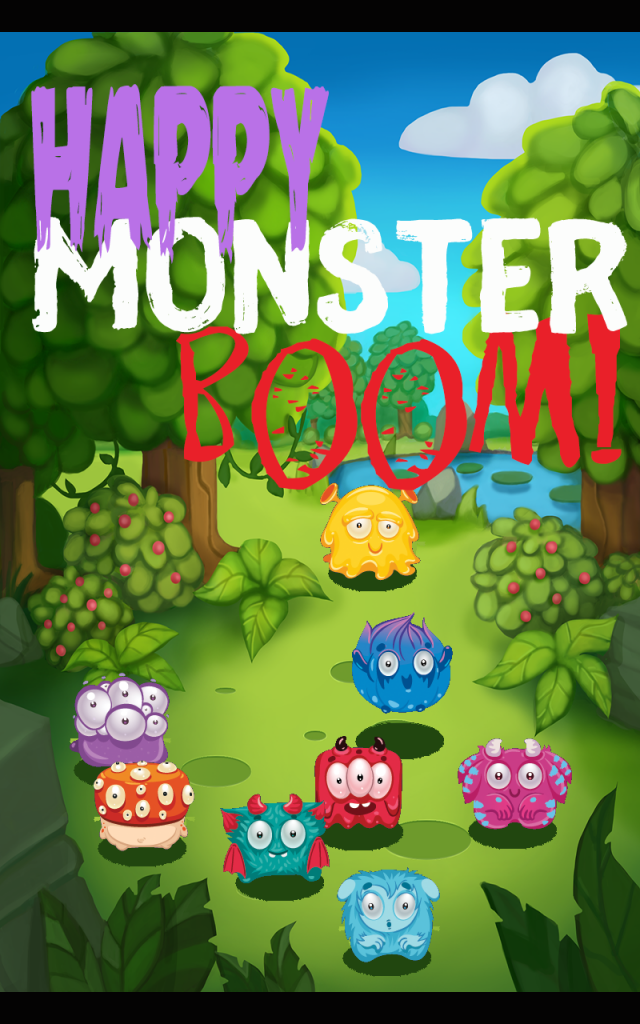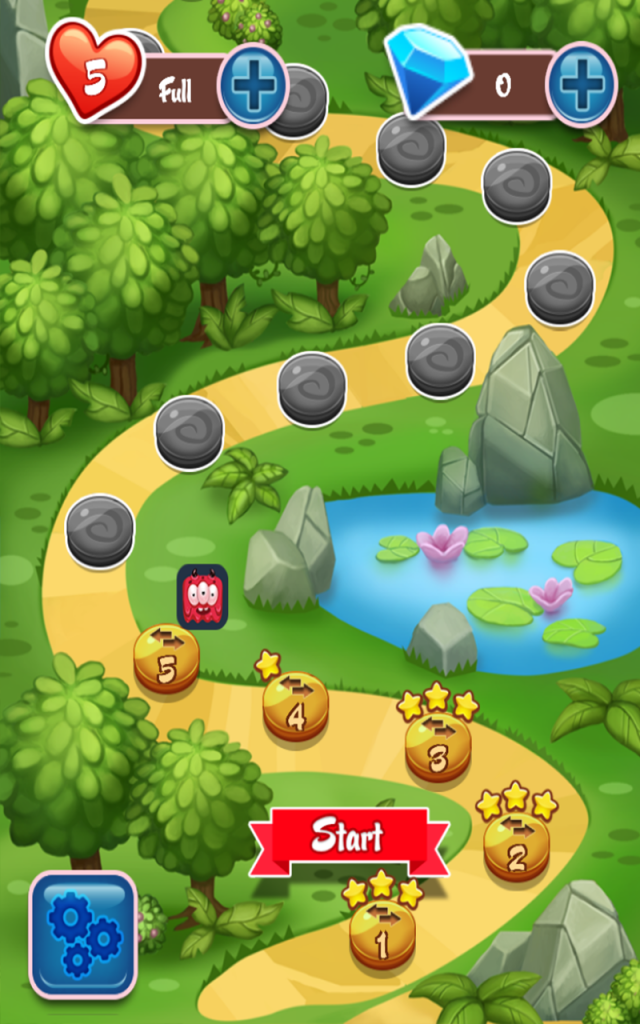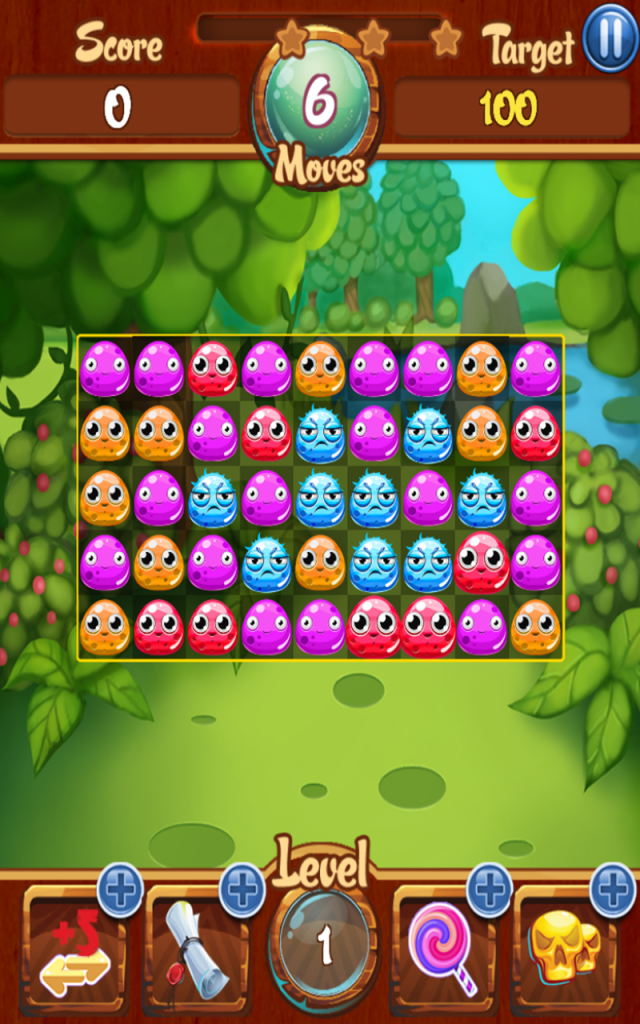 Happy Monster Boom! is a charming match-3 game featuring lovable little monsters.
The year is MMXMXMVIIVMXIVIVIIIXMXMMX and one monster has just realised that she's been betrayed all these years! Oh no!! With the help of the monsters who love her the most, she's about to track down the evil, no good, terrible, stoopid warlock who did this to her and her people. "No more lies!" she exclaims, "you shall pay for your past deeds!"
Get these monsters matching up today in this, quite frankly, amazing game!
Features:
– Loads of monsters.
– 100 Levels and, like, more if you like this?
– Seriously cute monsters, I mean come on.
–
---
Baskethead
The orcs have discovered a new game and boy are they loving it.
Try not to lose your head (hah!) in the forest, the orcs will have a field day (hoho!)… See if you can spot Ajax the Traitor. He might very well be the reason half the garrison is the lastest and greatest sport out in the Wastelands!
Soldier's heads are fun but you know what'd be more fun? The King's head! Yay!
Features:
– Severed Heads
– A Beach
– Dark Humor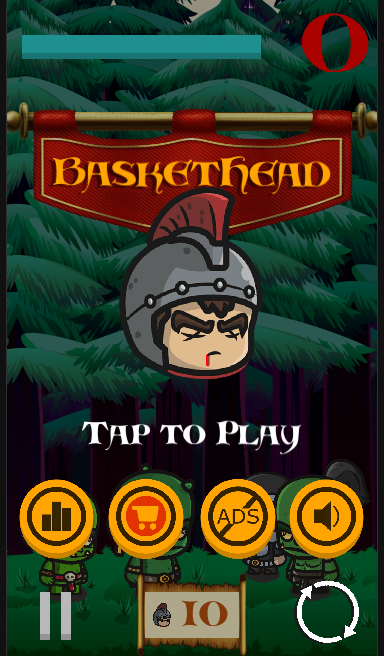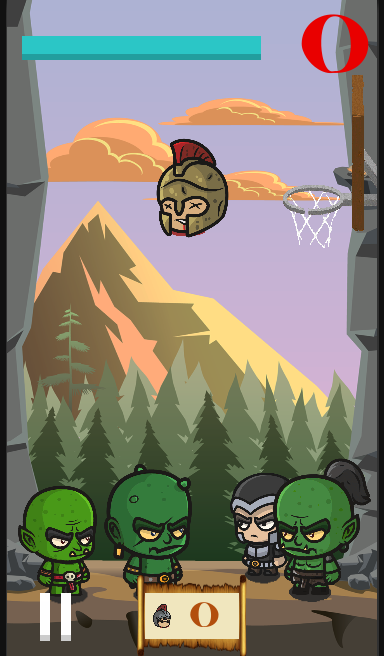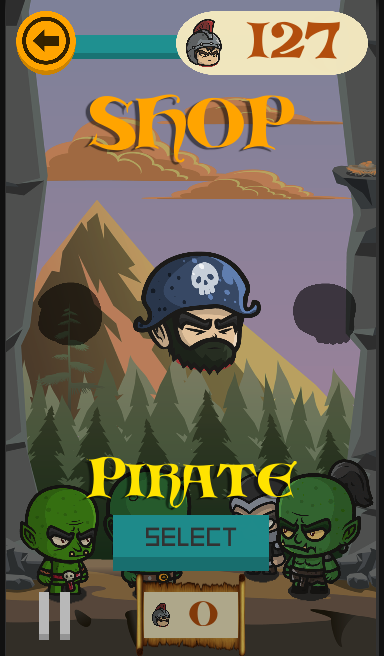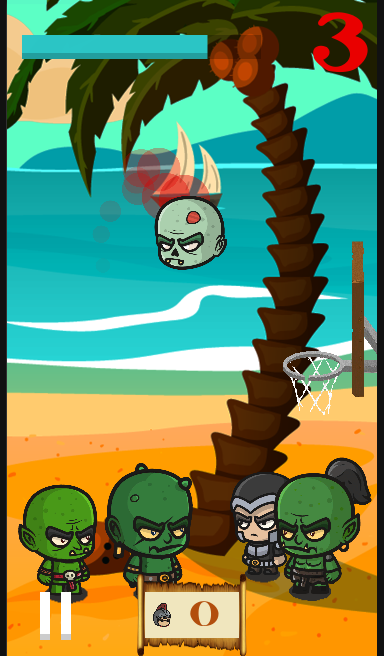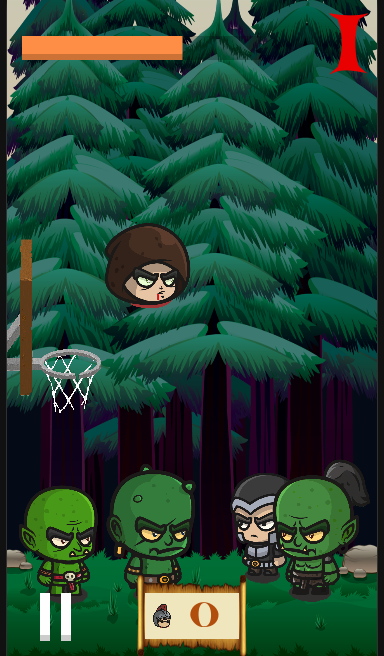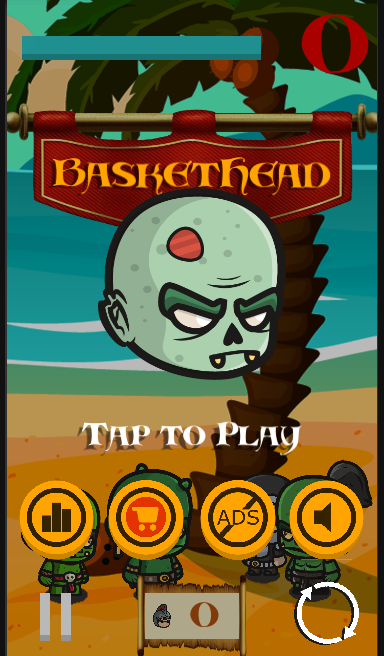 –
---
Dodgy Zoo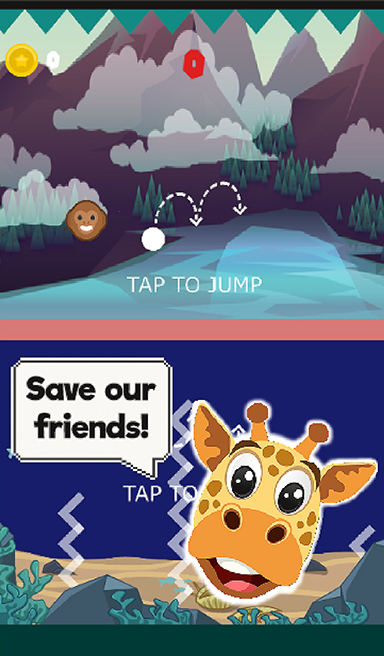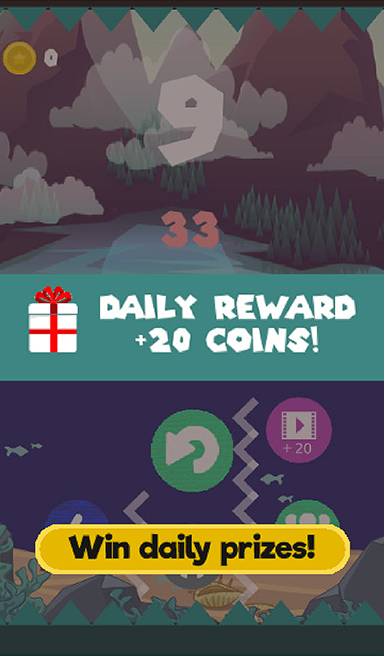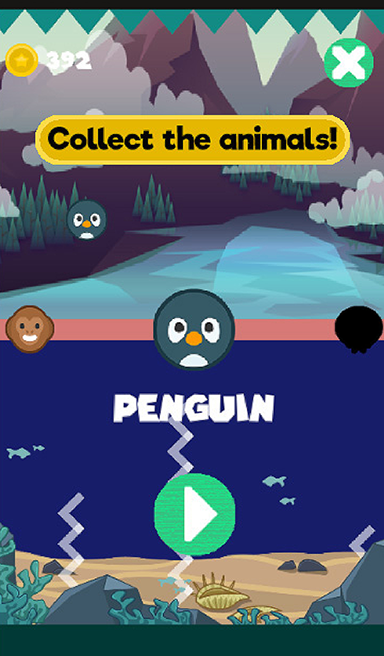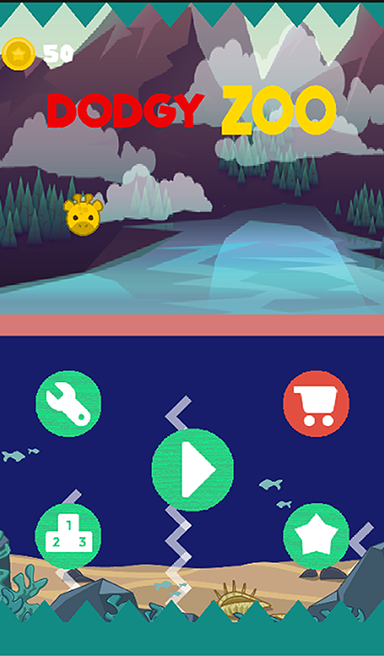 There's been an escape! All of our zoo animals are trying to make a break for it! Not to worry Higgins, they'll never make it past our security gauntlet. Muhu-muhuhahahahahaha!
See how far you can get in this little charmer. Now with Google Play Games integration, compete against your pals!
Features:
• Annoying gameplay as seen in games like Flappy Bird.​
–
---